We're changing the limo game
Airport Shuttle. Tours. Events. Hot Springs. Sundowners. Friday Nights.
The possibilities are endless..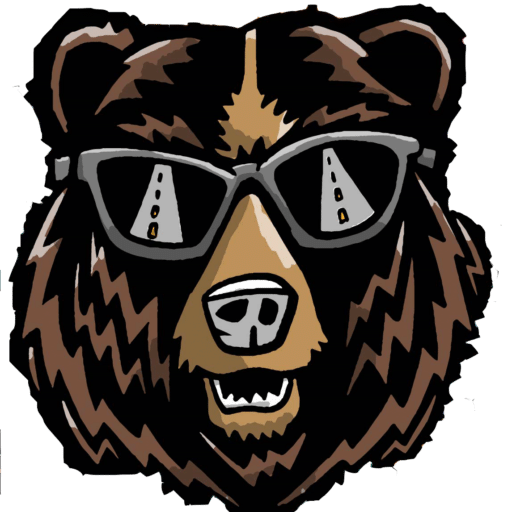 When is the last time you were in a limousine? We think it's time you experience the vibrancy of our mountain town in style!  
Colourful ride, funky interior and a friendly and knowledgeable driver there is literally no better way to see Revelstoke. You don't need to have fancy taste or a bunch of money to use our service. Limousines for the people! (Is our motto)
The possibilities and occasions are endless!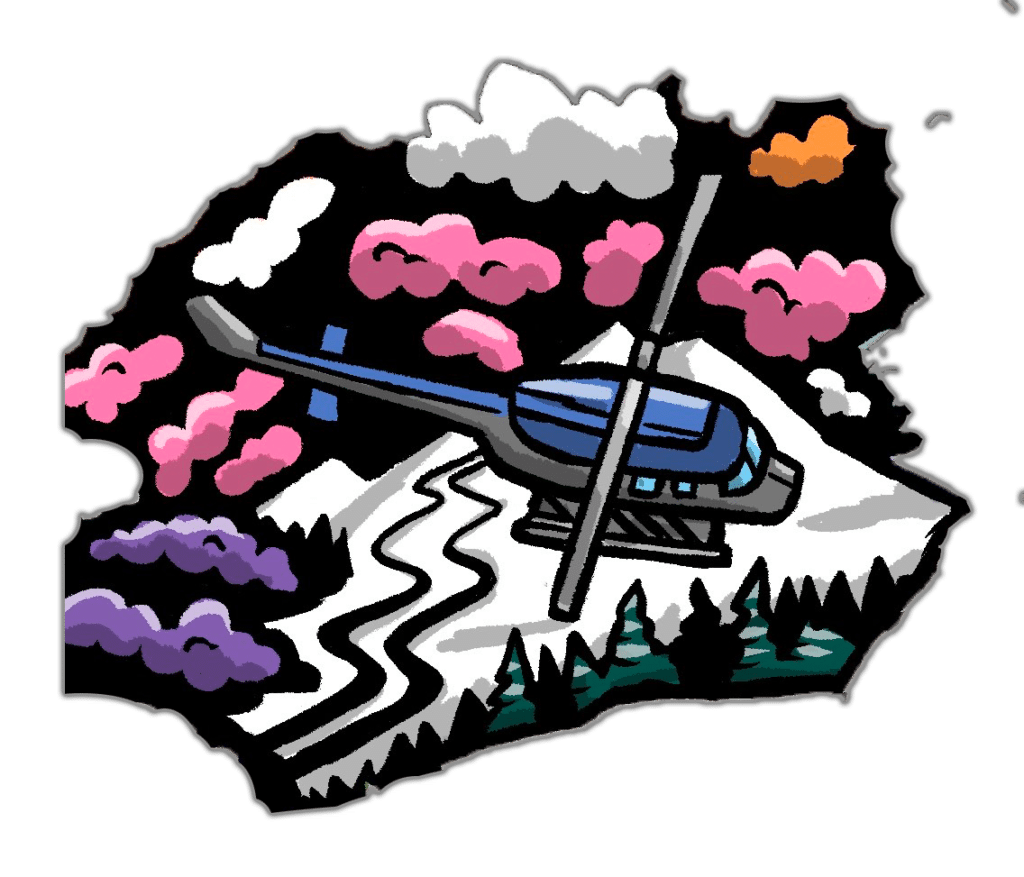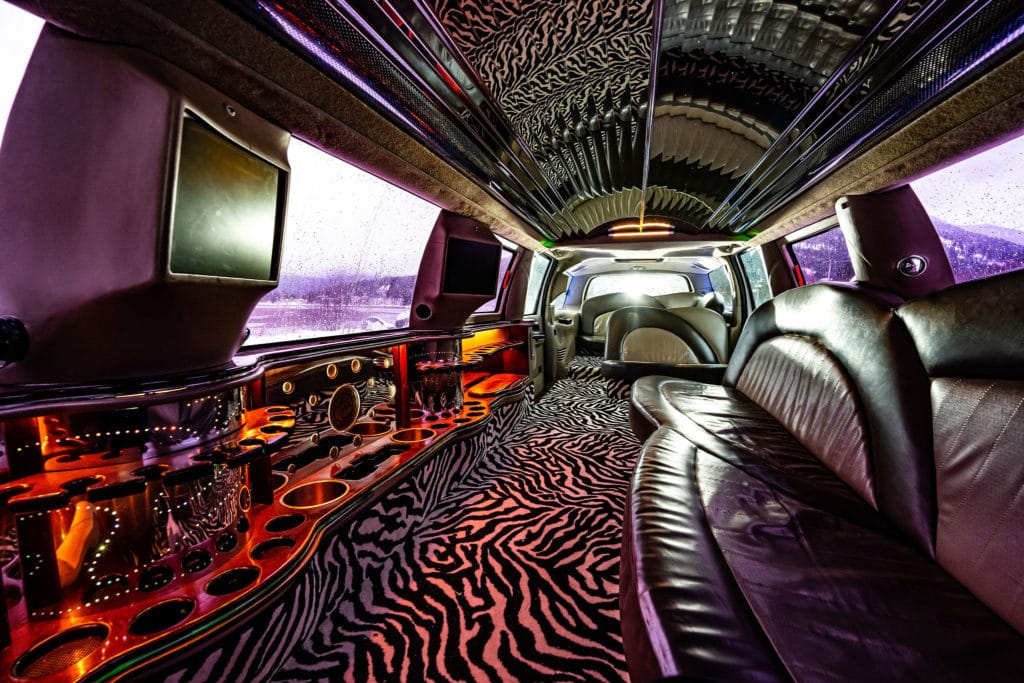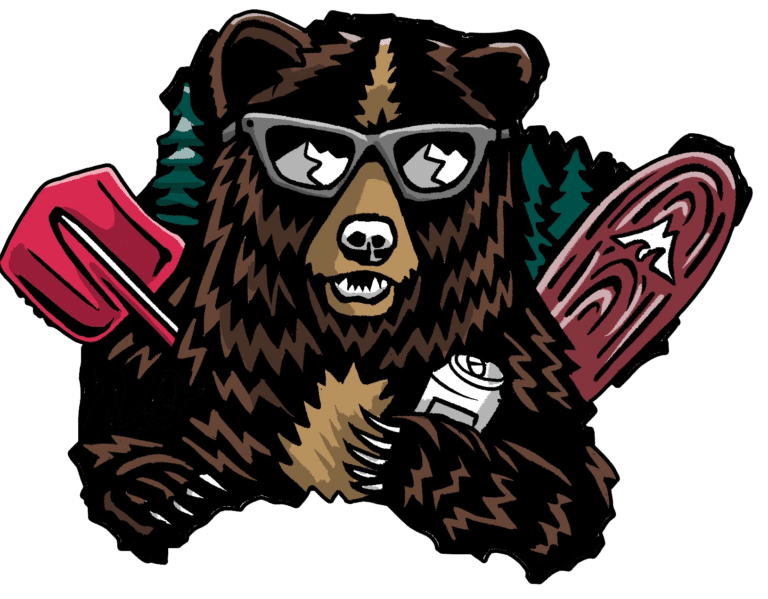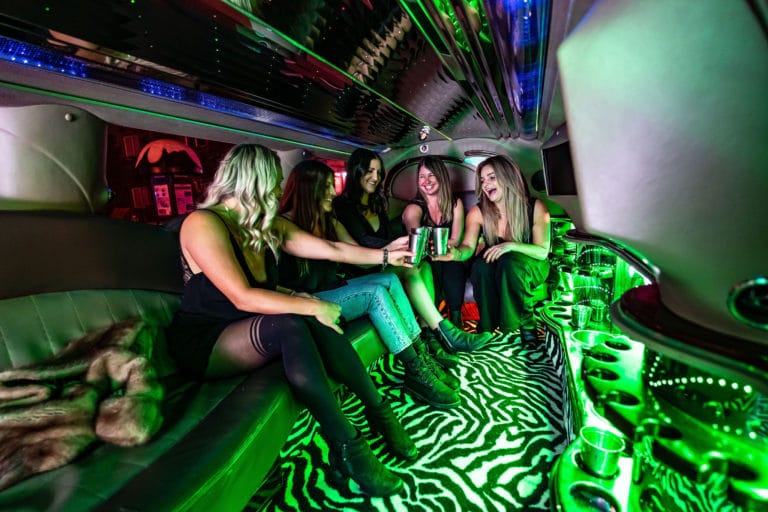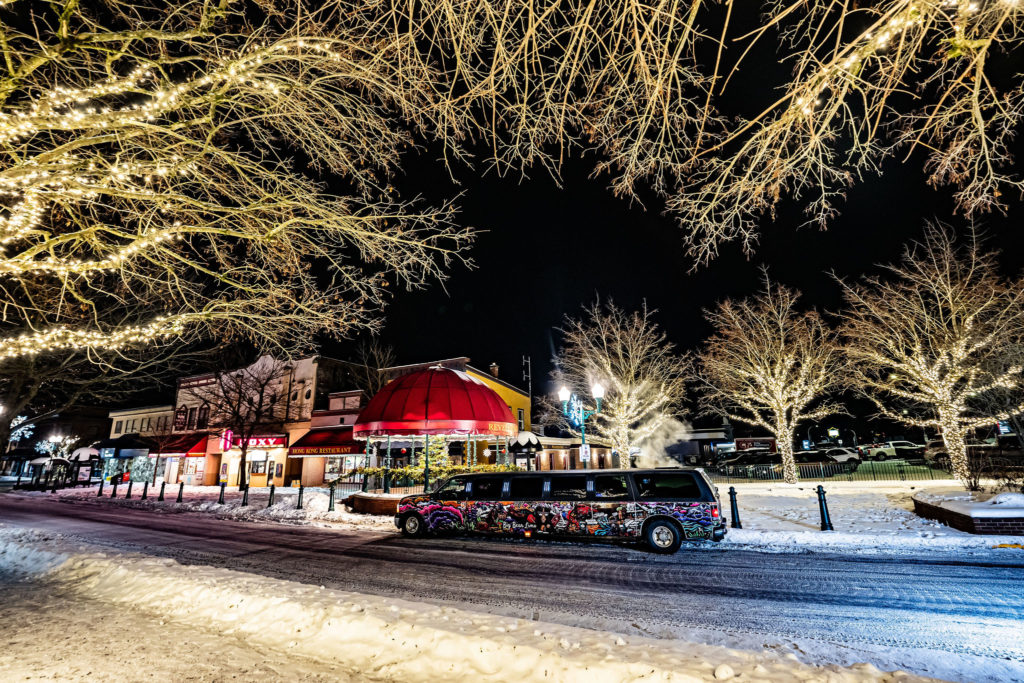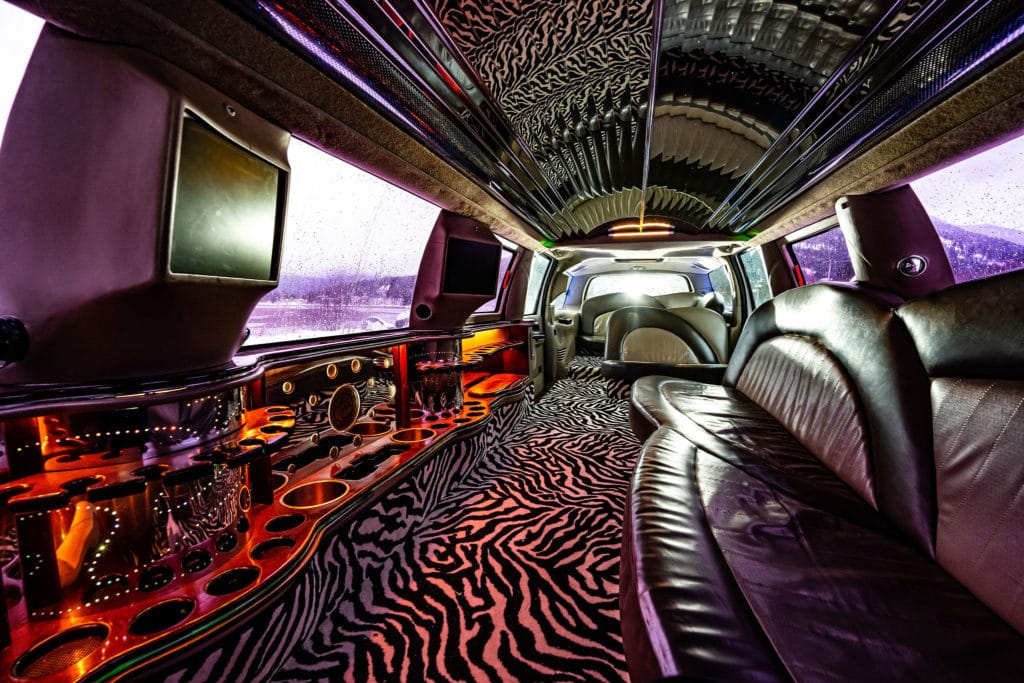 Our Ford Excursion is equipped with the best studded winter tires on the market. We carry chains, sand and everything we need to get you safely to your destination.
Ride in style, we can comfortably fit between 6 and 12 passengers with plenty of room. The interior has zebra carpeting, LED lighting, a glass ceiling and cup holders throughout! You can easily connect your smartphone via Bluetooth and blast your favourite jams riding dirty thru the streets of Revy!