If you can dream it we can do it and if you think about it the possibilities are endless..
Weddings. Staff Party. Tours of any kind. Bush Party. Friday Night.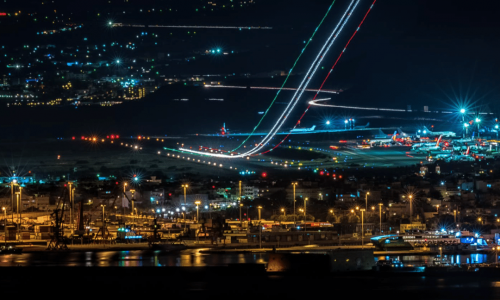 Arrive in style. This is the perfect introduction to your Revelstoke vacation. We will offer transport between Revelstoke and the Kelowna Airport on a daily basis as long as we receive our minimum passenger fare. Are you in a rental with a kitchen? We will gladly do a grocery stop or booze run on your request so you can arrive with everything you need. 
Airport transfer starts at $150 per person to/from the Kelowna Airport the minimum charge to and from the airport is $750 round trip. Grocery or booze runs are $50 for a 30 minute stop.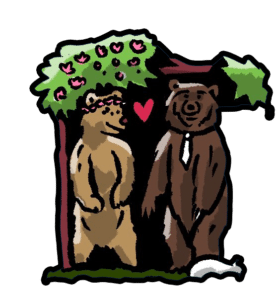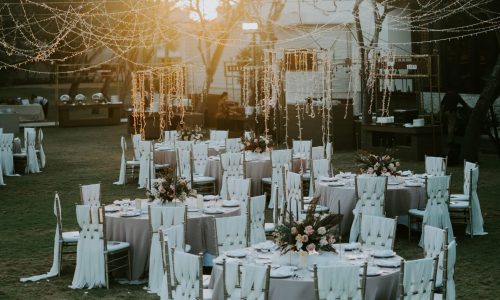 There's no way to do it better. It's your big day and you want to head to one of Revy's epic locations for a photo shoot with your wedding party.
Done.
You want to show your guests a good time with a shuttle service so that everyone can drink and dance and celebrate with you without worrying about how to get home.
Done.
Big Bear Limousine will show you and those closest to you a hassle free amazing time!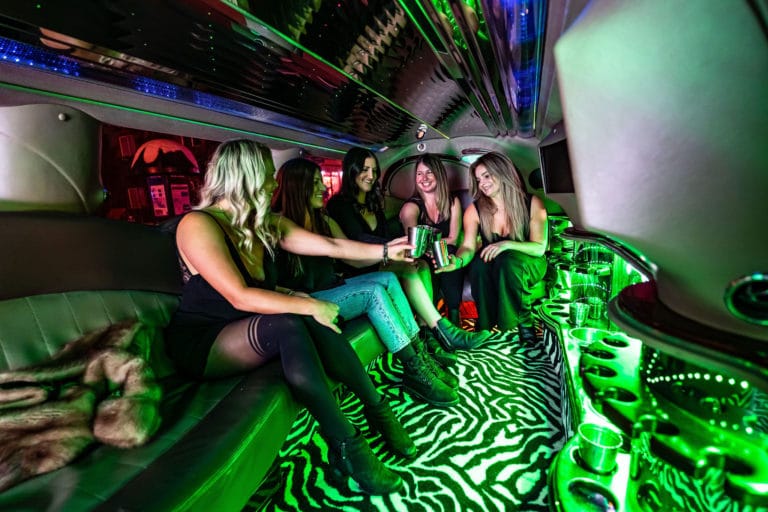 Staff party, seasonal party, bachelor/bachelorette party, private events, birthday parties or bush parties! Any occasion is a great occasion to ride in style with Big Bear Limo! It's a Tuesday and you want to bring all your friends together to go for dinner or hit the bars? We can easily pick up each individual at their home and ride around for a bit and listen to some killer tunes! Want to have a pre-party over a fire with the tunes blasting from your limo? We can do that! Tell us your vision and let us deliver! 
Pricing is $250 for 1 hour, $200 per hour for 2-3 hours. We offer custom pricing for longer rides. 
Kids birthdays are $200 for 1 hour.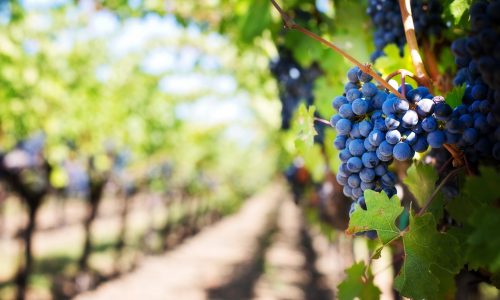 Waterfall Tours, Distillery Tours or Wine Tours. There's so much to see in and around Revy in any season, let us show you the goods stress free. Locals of more than a decade we know what's good and we are excited to share. 
Waterfall tour is 2.5-3 hours round trip. 
Starting from downtown we will go over to Moses Falls where a short, 5 minute walk will take you down into the woods to see aa waterfall with 2 levels. At the bottom you can go to the Columbia River where you can see the Revelstoke Dam from the bottom and beautiful mountain views on all sides. We will then go to the second local favourite known as Begbie Falls. A 5 minute walk and you will arrive at the waterfall where you can see the mighty Columbia River from a different angle along with views of the Ski Hill and Mount Cartier. 
$500 for the tour, up to 12 people.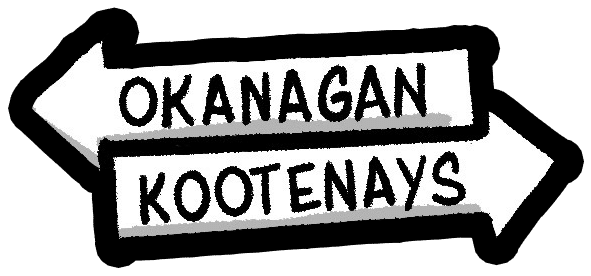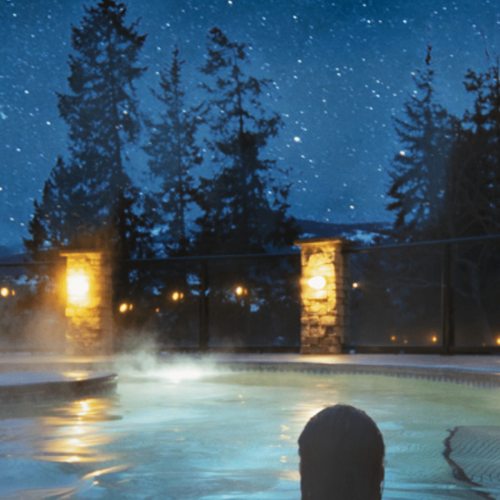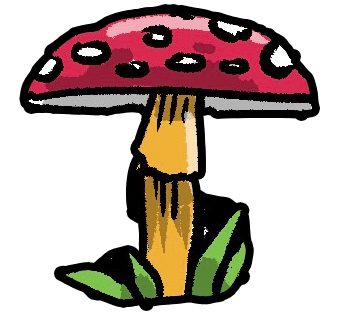 After you are done playing in Revelstoke's endless powder maybe it's time to Apres in style. We will take you to Halcyon Hot Spring Resort where we have exclusive access to these restorative waters. Start with a soak and then head to the restaurant for a drink and an appy before heading home. It's a pleasant 40 minute drive to the ferry, 30 minutes ferry ride with expansive views of the great Columbia River and then another 15 minutes to the natural healing water in man made pools with amazing views over Arrow Lake.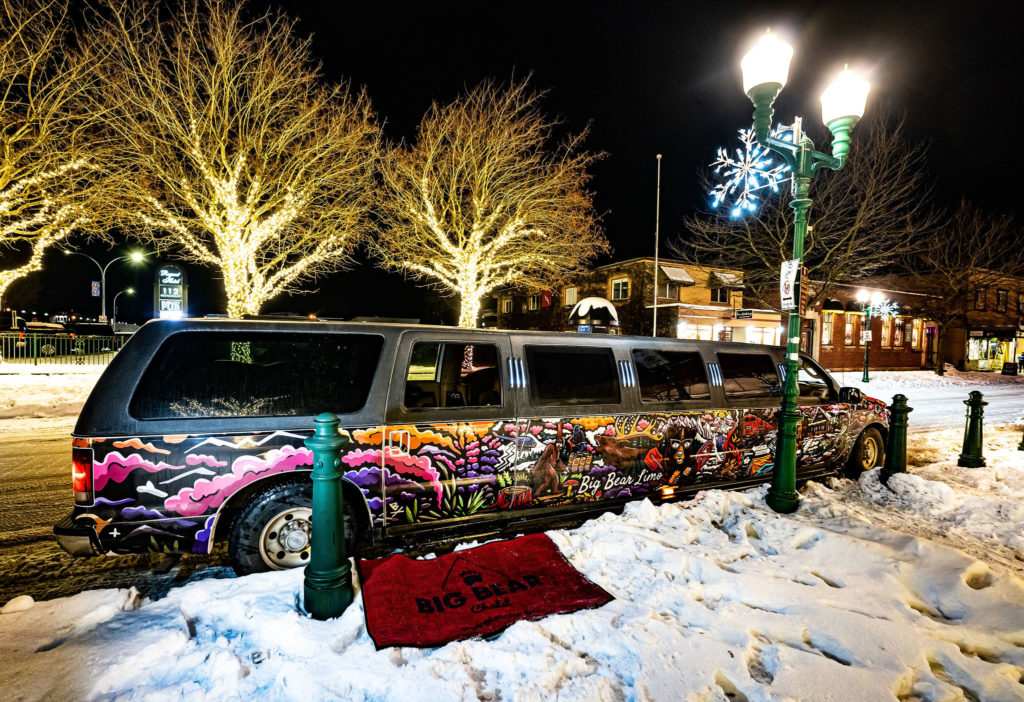 You dream it, let us do it.
We are so excited to hear your vision! Don't hold back.
Contact us and let us do the rest!
Our limo seats 12 comfortably, with so much to do and see in Revelstoke contact us today!