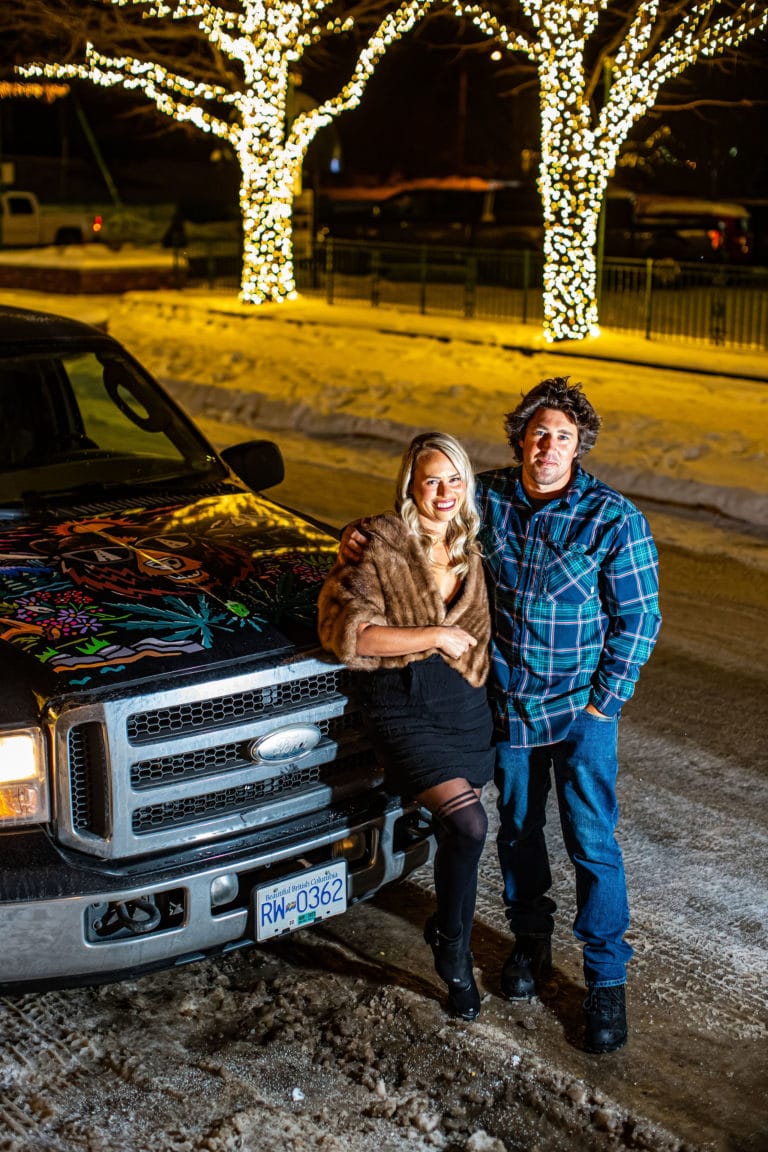 And a bit of frustration.
In the busy months it can be extremely frustrating to wait for a cab to go into town to visit the pubs or unbearable coming back! And they never have enough space. Countless years this frustration has inspired the idea of starting a taxi company. 
What's better? a sweet limo ride that will pick everyone up, drop them off, open doors, or even take them out for sundowners before heading out to the club. 
This is the ride for the people. 
Reliable. Friendly. Knowledgeable. Local. 
Hands down, you will not get a better service in Revelstoke.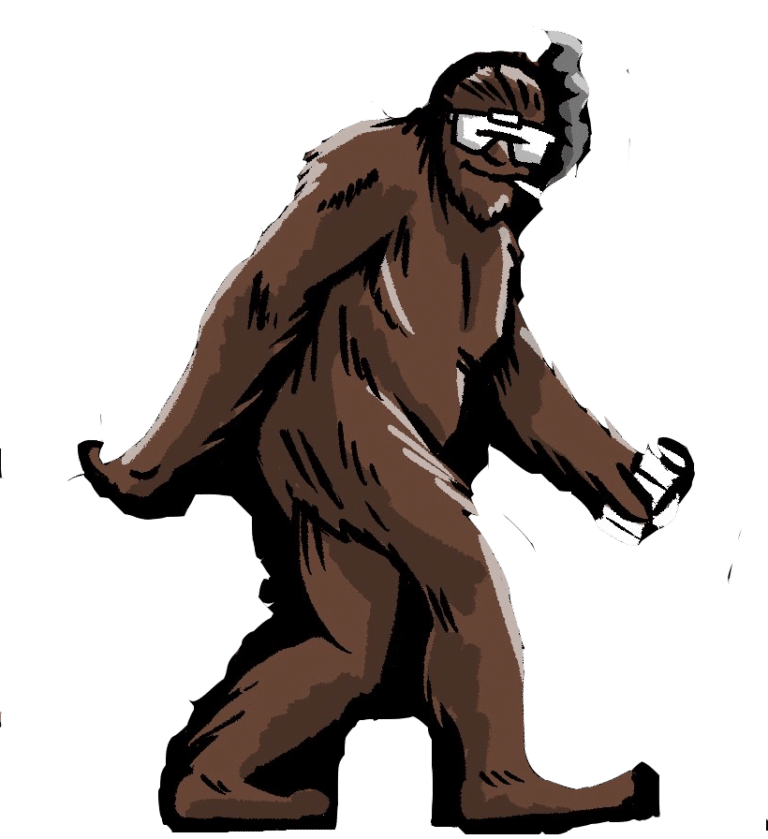 A truly unique 12 passenger ride, our Limousine SUV is a beast. We have a Bluetooth set-up that will get you bumpin. Our driver is a long time local who knows the sites and is happy to share. You wont get better car service in Revy. We are the obvious choice when it comes to experiencing life at its best in the mountains.